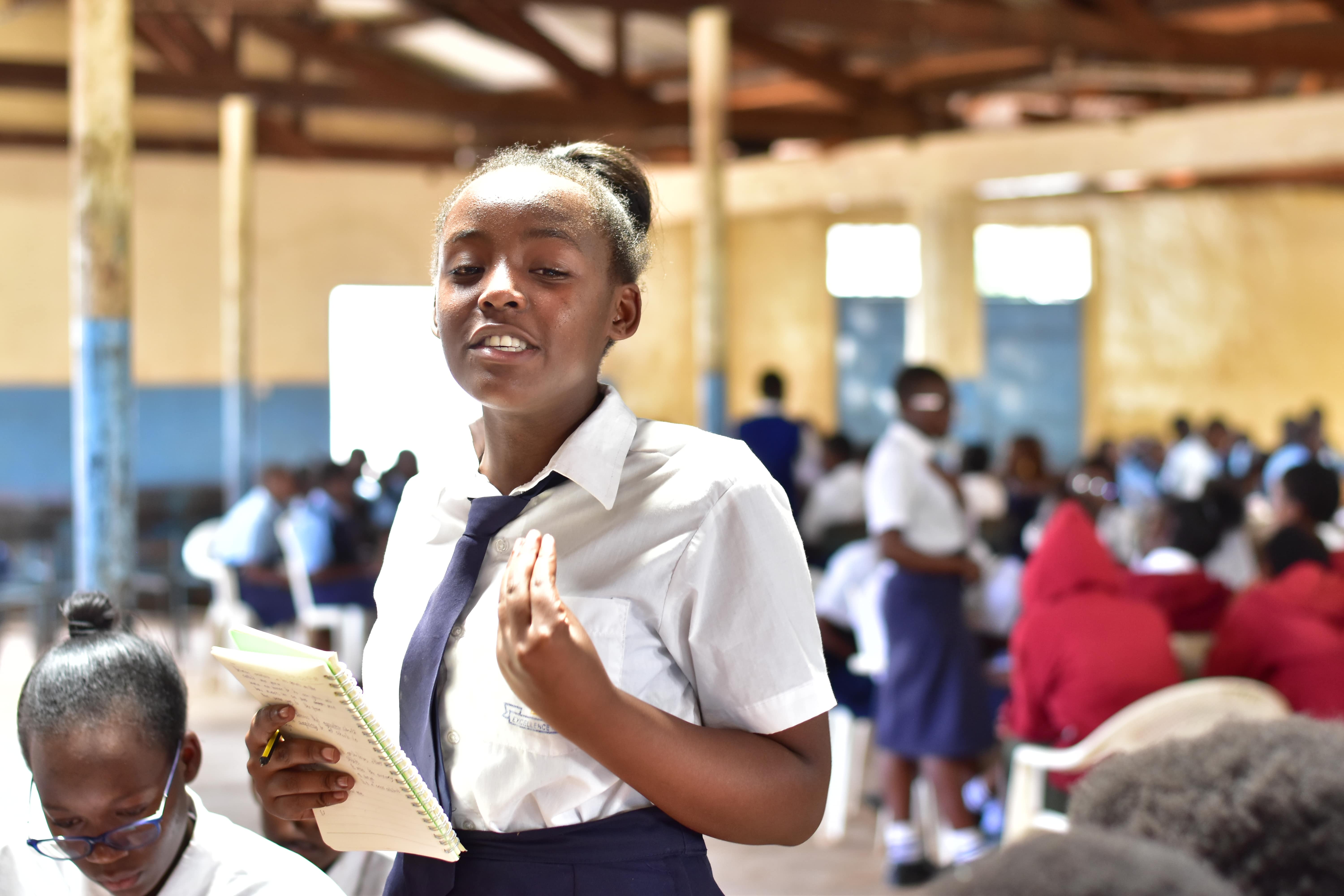 The start of the year has been marked with great success, as the regional debate tournament was held with impressive participation numbers. A total of 30 teams from 11 schools, including Goibei girls, Vokoli girls, St. Clares Maragoli, Emusire High, Bunyore Girls, Igunga Girls, Tigoi girls, Kegoye boys, Bukulunya Secondary, Madira girls and Vihiga boys, took part in the competition.
The tournament was hosted at Vihiga Boys High School and was a testament to the growing interest and enthusiasm for debate among students in the region. It was an opportunity for young people to showcase their critical thinking, public speaking, and teamwork skills.
The teams were given topics to debate on, which ranged from socio-economic issues to political matters. The judges evaluated the teams on their ability to present coherent arguments, use of evidence to support their arguments, and their ability to effectively rebut opposing arguments.
The competition was fierce, and each team put in their best effort. However, at the end of the day, the judges had to choose a winner. In the end, Mjadala Bunyore chipukizi team were crowned the champion. In debate category Tigoi emerged as this year's champion.
The tournament was not just about winning, but it was also about building relationships and learning from one another. It was an opportunity for students to interact with peers from different schools, share ideas, and learn from each other.
In conclusion, the regional debate tournament was a success, and it was evident from the impressive turnout and the level of competition. It was an opportunity for students to showcase their skills and learn from one another. We look forward to more such events in the future, as they help to nurture the talents and potential of young people in our region.